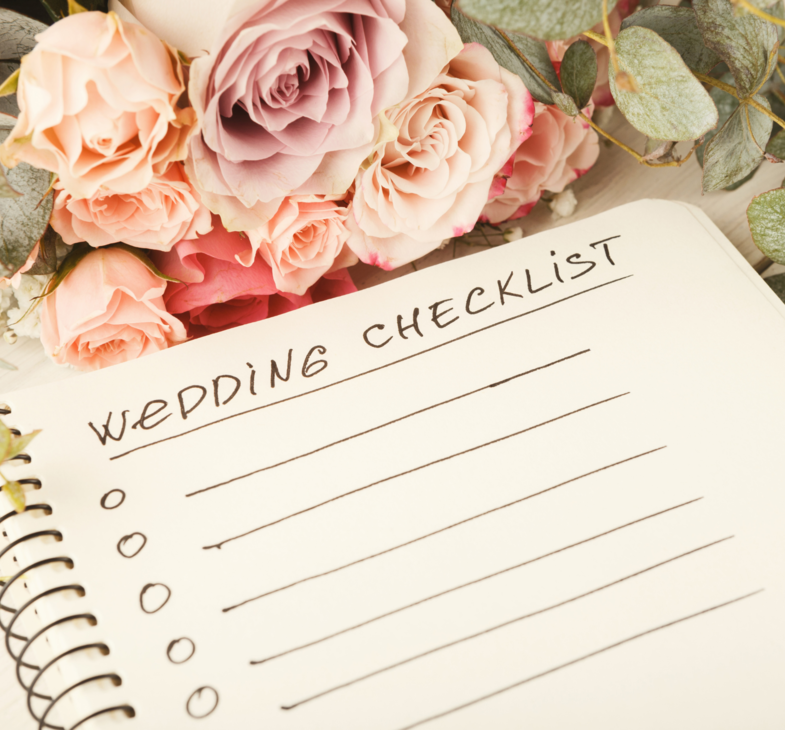 Wedding planner - profession or vocation?
13.10.2022
A dozen or so years ago, wedding planner was a little-known specialty, associated mainly with American television. Over the years, the role of a wedding consultant has been appreciated in Poland, thanks to which this profession has become very popular. Thus, many agencies have appeared on the market offering their services in the field of weddings and weddings. However, planning this type of venture is a real challenge. It requires not only great logistic skills, but most of all the ability to work under stress and a lot of imagination. Is wedding planner a profession for everyone? Read on.
Before we get to the point, it is worth answering the question of who is a wedding planner. Simply put, it is a person who deals with the overall or at least partial organization of weddings and weddings, planning the ceremony at every stage - from decoration, through choosing the place and theme of the party, support in organizing the necessary documents, to finding qualified subcontractors offering makeup services. , hairdressing, photography or musical setting.

Features of a good wedding planner
Preparations for the wedding are for many couples not only a very time-consuming but also very stressful task. The wedding planner largely transfers responsibility for the success of the event and plans every detail in detail. In a word, a wedding planner must be a very precise, responsible person, but above all extremely organized. However, is this enough to become a good wedding consultant?

Certainly, these features are helpful in this profession, but in addition to attention to detail and effective management of your own time, you also need creativity, the ability to work under high stress and an artistic sense. Creativity is useful wherever unusual, original and practical solutions are needed. Looking from the perspective of future newlyweds who dream of a unique and unforgettable party, creativity is an almost necessary feature in the profession of a wedding and wedding planner. It is similar with the ability to work under great stress, because probably everyone who has experienced their wedding knows that not everything goes according to our expectations and plan, and then it is extremely important to stay cool and look for new solutions. The artistic sense is something without which a good wedding planner would not have anything to look for in this profession - after all, a wedding party is supposed to delight!
Wedding planner - artist, marketer and great analyst
A wedding planner is a profession for people who value a freelance profession, have an artistic soul, but also have knowledge in marketing and image. Negotiation and analytical skills are also extremely important, because a wedding planner is someone who can not only quickly discover the needs of others, quickly make the right decisions, but also find solutions that are beneficial for everyone, in this case newlyweds.
What else should a good wedding planner have? Above all, have a passion for it! To quote the Chinese philosopher Confucius: "Choose a job you love and you won't work a day," it's hard to disagree. When creating "Mucha with veil", we knew that it would not be easy, but because our work is our passion, we could not imagine a different path, because for us being a wedding planner is not only a profession, but above all our long-term dream. Our passion for aesthetics, organizational skills, years of experience and the fact that we love working with people helped us to implement it. So if you dream about a beautiful, unforgettable wedding and reception, ask about our offer. We are here so that you can experience this most beautiful day without stress