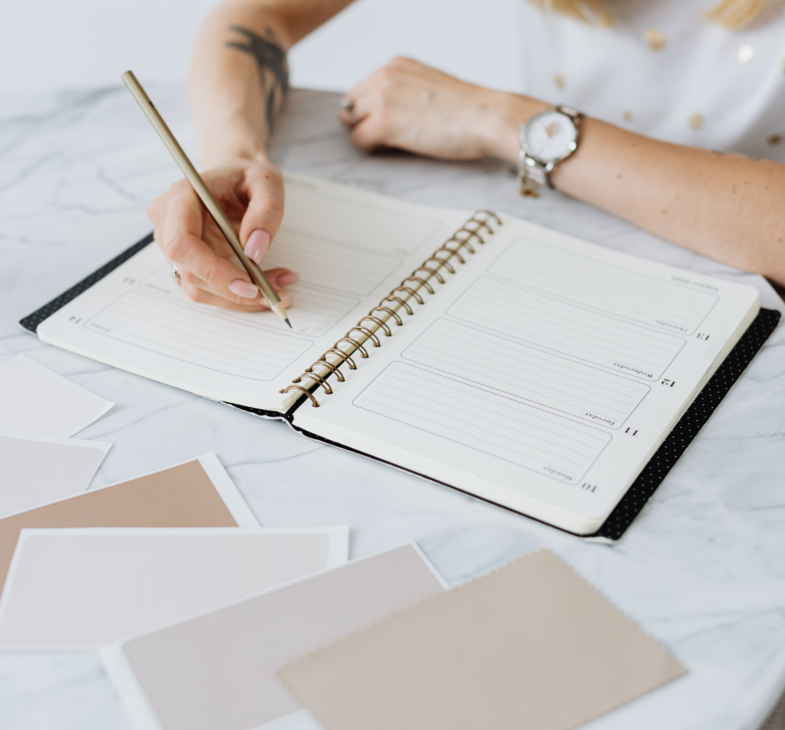 How much does a wedding planner cost?
13.10.2022
A wedding is a unique day in the life of every bride and groom. Therefore, instead of worrying about every detail and spending long hours on a tedious and very time-consuming organizational process, you should bet on your dreams! Do you desire a wedding like a fairy tale? Hire a wedding planner!

Wedding planner, or professional wedding consultant, is a profession created for future brides and grooms who do not have time or do not want to waste it on exhaustive wedding preparations. However, in the minds of many Poles there is a belief that only very wealthy couples use the services of a wedding planner. Meanwhile, the cost of a professional wedding planner depends on the scope of the work performed. A wedding planner is able to create a cost estimate for his services both for a couple who can spend 40 thousand zlotys on their wedding, and for those who do not have to limit themselves in any way with their budget.

Comprehensive organization of the wedding and reception
The cost of such an endeavor will certainly be higher than partial assistance in organizing the wedding. However, this is due to the time and commitment that a wedding planner has to put in, wanting to help plan the young couple the most beautiful day of their lives. Starting with the search for a wedding hall that is in line with the expectations of the newlyweds, but also matches the theme of the event in style, through specific and professional service providers, such as a photographer and videographer, to the wedding dress and all kinds of accessories. It is worth mentioning that by the time the wedding planner spends organizing the wedding, in addition to logistics, he also becomes, in a way, our lawyer, advisor and even negotiator. This is because he is the one who sets the rates with subcontractors and negotiates the most favorable contracts.
The cost of comprehensive services of a wedding planner is individual and depends on many factors, nevertheless, most often the amount varies from several hundred zlotys to several tens of thousands of zlotys.

Partial organization of the wedding and reception
Here the newlyweds-to-be decide for themselves which services they want to use. Sometimes it is a one-time, short cooperation, and sometimes it is a package of services individually agreed with the wedding planner. The question of price is therefore contractual and depends on the amount of work to be done by the wedding planner.

Are you planning a wedding and wondering how much it costs to hire a professional wedding planner? Give us a call! Together we will determine the scope of services and price!