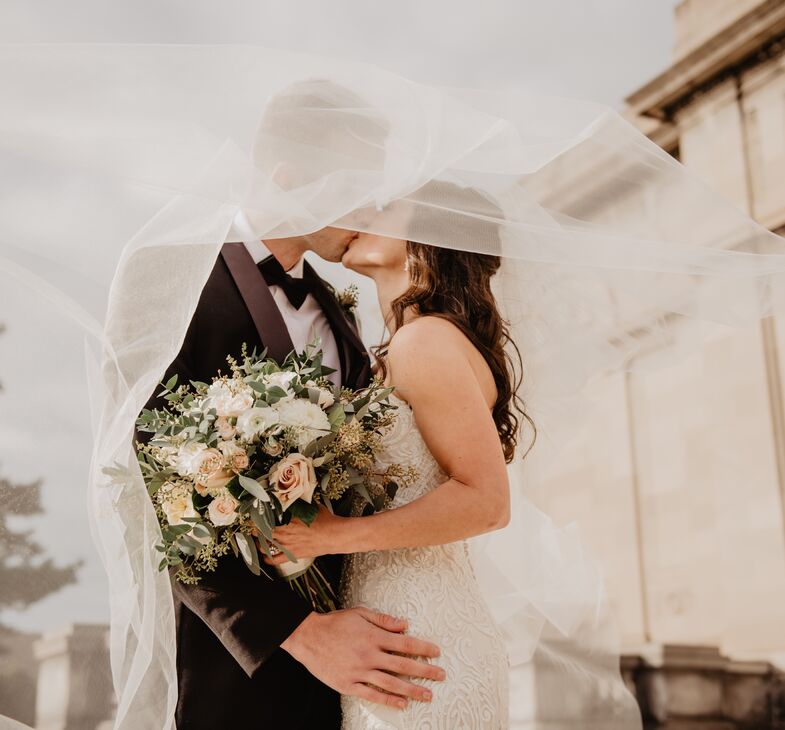 A classy wedding - how to make our wedding unforgettable
13.10.2022
A unique wedding that will be remembered by all guests for a long time - this is what most newlyweds dream about. However, organizing a wedding ceremony and reception is a real challenge. You have to plan every detail - from the groom's and groomsman's buttonhole, to the bride's bouquet, space decoration, through the choice of the wedding menu, music, and above all, the place where the ceremony will take place. Therefore, more and more couples decide to hire a company that organizes weddings and weddings. This saves a lot of time and unnecessary nerves.
It would seem that the organization of a wedding ceremony and reception is one of the most beautiful moments in our life. Meanwhile, on wedding forums we can often read that it is not only exhausting, but also a highly stressful experience that can cast a shadow on this special day. This includes therefore, the future newlyweds finally decide to hire a company whose task is to organize the wedding and reception step by step.

Organization of weddings and weddings by a wedding planner - more and more popular in Poland
A dozen or so years ago, hardly anyone in Poland heard about wedding consultants. We could only follow the stories in which the organization of the wedding ceremony and reception were in the hands of people other than the young couple in American romantic comedies. Back then, many viewers treated it as a whim. However, as time passed, many future newlyweds changed their approach - couples waiting for their wedding, would like this day to be special, the ceremony perfectly planned, and the party prepared in the smallest details. And so Poles, instead of traditional, boisterous wedding customs, more and more often decided to get married in a slightly more modest, but Western style. This is how the profession of a wedding planner was slowly born in Poland, without which a large part of our countrymen cannot imagine organizing a wedding ceremony and reception.
Wedding planner - who is she/he and what is his role?
A wedding planner, or in other words a wedding consultant, is a person for whom the organization of a wedding is a daily bread, because he professionally provides comprehensive services for this rank. However, it is not, as is sometimes wrongly stated, the person responsible only for wedding accessories. A wedding planner is much more than that. Surely everyone who watched the once-famous series "Friends" remembers when Phoebe Buffay, who was about to marry Mike, unexpectedly gave up the wedding services of renowned for her passion for perfection - Monica Geller. Hundreds of unanswered phone calls, people waiting for the bride's decisions, melting ice sculptures, or finally an unforeseen snowstorm and the need to reorganize the wedding plan and venue, made Phoebe quickly regret her decision, and Monica took on the role of wedding planner in a friendly way. which, as we remember, she performed excellently. This is also the case with wedding consultants. Their role is not only to choose decorations, although those for whom the organization of weddings is an everyday reality, know that it is a real challenge. Above all, it is to guide the future bride and groom through a series of wedding formalities, from choosing the venue and theme of the event, to proven subcontractors - photographer, cameraman, musical setting, hairdresser, wedding wardrobe or buffet. In a word, a wedding planner is a passionate person who not only loves what he does, but above all combines great logistic skills and imagination.
And remember, each wedding party can be unique, but not everyone is delightful!
We are here to make your wedding fairytale.
So if you are at the stage of preparation and dream about an unforgettable, full of magic and charm celebration, please contact us. We will make the most important day of your life the most beautiful one at the same time.
Who is a wedding consultant? Find out more!